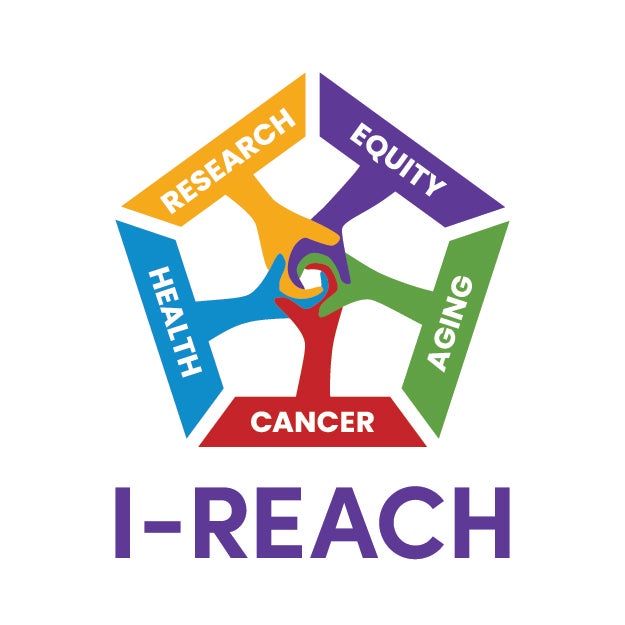 About I-REACH
I-REACH brings together the accumulated expertise of four cancer center hubs (Georgetown University, University of Maryland, UCLA, and Karmanos/Wayne State University), national leaders and numerous stakeholders to expand the diversity of the scientific workforce at the intersection of aging, disparities and cancer. I-REACH will support accelerated discoveries to design, deliver and evaluate interventions to guide clinical care to improve the health of the growing population and reduce health disparities among older minority cancer survivors.
For more information about I-REACH, please email ireach@georgetown.edu
Please visit our Membership page to fill out the interest form to become a member of I-REACH. Membership will allow you to use all I-REACH resources, including mentorship and access to data. Membership will also ensure you get notices about applications to become an I-REACH Scholar, apply for pilot funds, and get notices about meetings.